Underground Symphony is proud to announce the signing with At The Dawn, an Italian band with Power/Prog influences, now coming back with the new album "The Battle To Come", that changes their sound becoming heavier and more incisive than previous albums.
Strengthened by a new lineup, thanks of Antero Villaverde (formerly Burning Dogma) on drums and Andrea Raffucci on bass, the historical core of the band, Michele Viaggi, Michele Vinci and Stefano De Marco, is now ready for the new battle waiting for them.
The first single "Cadaver Synod" will be released on April 13th, a fantastic lyrics video made by Davide Cilloni – Eklipse Media (behance.com/davidecilloni), while the full lenght album "The Battle To Come", recorded, produced and mixed by Simone Mularoni (DGM) and Simone Bertozzi (Arcana13, Ancient Bards) at Domination Studio, will be available from 3 May 2019, in digipack format with the booklet artwork made by Giacomo Voli Profilo Privato (Rhapsody of Fire) and in digital version in the best web stores.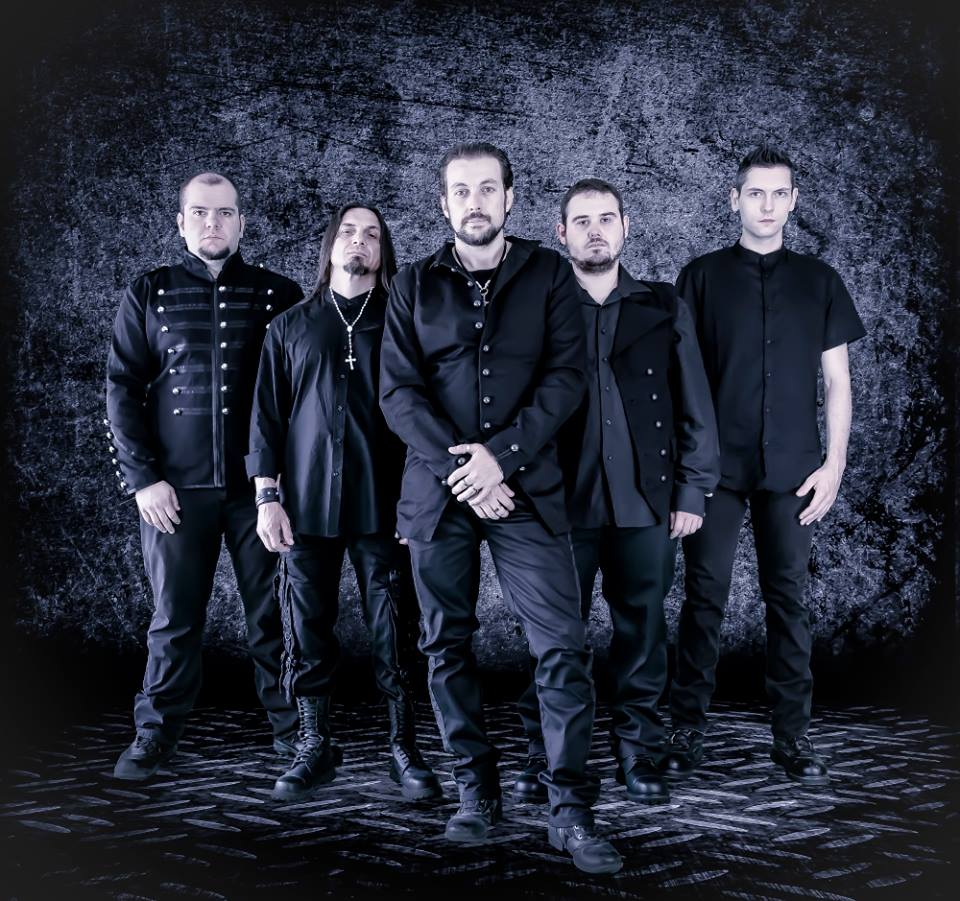 Below the tracklist and the cover created by Pierre-Alain D. // 3mmi Design (http://www.3mmi.org).
Tracklist:
The Battle To Come
Brotherhood Of Steel
Cadaver Synod
Anthem Of Thor
Dragon Heart
A Rose In The Dark
The Call
Torquemada (The Hand Of God)
The Forsaken Ones
Viper Of The Sands
King Of Blood And Sand